Google G-NEO remix
3D neon remix of Googles new logo.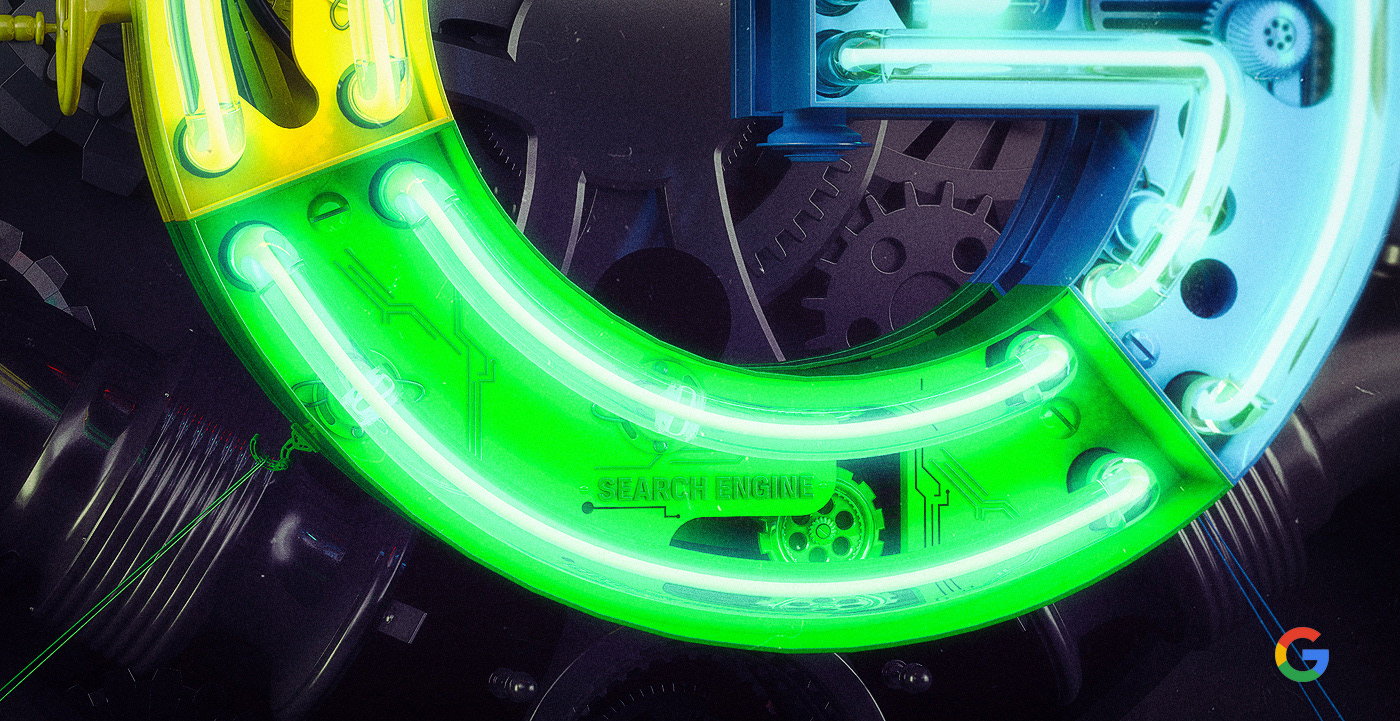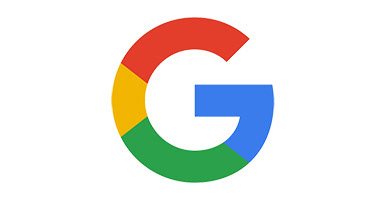 Neon renders of the new Google G. In this project I've used 3Ds Max with Mental ray.
Google is a multinational, publicly-traded organization built around the company's hugely popular search engine. Google's other enterprises include Internet analytics, cloud computing, advertising technologies, and Web app, browser and operating system development.
Enjoy.