Kellogg's Company
3D neon of the Kellogg's Logo. I did this because I love Kellogg's Squares snacks :) So this is a tribute to them!!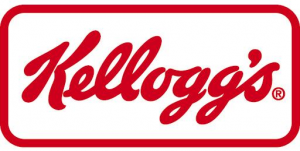 Neon renders of the The Kellogg's logo. In this project I've used 3Ds Max with Mental ray.
Kellogg Company (also Kellogg's) is an American multinational food manufacturing company headquartered in Battle Creek, Michigan, United States. Kellogg's produces cereal and convenience foods, including cookies, crackers, toaster pastries, cereal bars, fruit-flavored snacks, frozen waffles, and vegetarian foods.
Enjoy.