This project pays tribute to fallen icons. All the icons are captured showing love to us, the people that made them who they are :). This was also an exercise in developing this multicolour style which mimics watercolour. The use of line & digital painting techniques to create a finished piece takes quite a while, but the final work is well worth the effort. All information was sourced from Wikipedia.com I hope you enjoy this project.
(18 July 1918 – 5 December 2013)
Nelson Rolihlahla Mandela was a South African anti-apartheid revolutionary, politician and philanthropist who served as President of South Africa from 1994 to 1999. He was South Africa's first black chief executive, and the first elected in a fully representative democratic election. His government focused on dismantling the legacy of apartheid through tackling institutionalised racism, poverty and inequality, and fostering racial reconciliation. Politically an African nationalist and democratic socialist, he served as President of the African National Congress (ANC) party from 1991 to 1997. Internationally, Mandela was Secretary General of the Non-Aligned Movement from 1998 to 1999.
(February 24, 1955 – October 5, 2011)
Steven Paul Jobs was an American entrepreneur, marketer, and inventor, who was the cofounder, chairman, and CEO of Apple Inc. Through Apple, he is widely recognized as a charismatic and design-driven pioneer of the personal computer revolution and for his influential career in the computer and consumer electronics fields, transforming "one industry after another, from computers and smartphones to music and movies." Jobs served as chief executive of Pixar Animation Studios; he became a member of the board of directors of The Walt Disney Company in 2006, when Disney acquired Pixar. Jobs was among the first to see the commercial potential of Xerox PARC's mouse-driven graphical user interface, which led to the creation of the Apple Lisa and a year later, the Macintosh. He played a role in introducing the LaserWriter, the first laser printer to feature vector graphics that started desktop publishing to the market.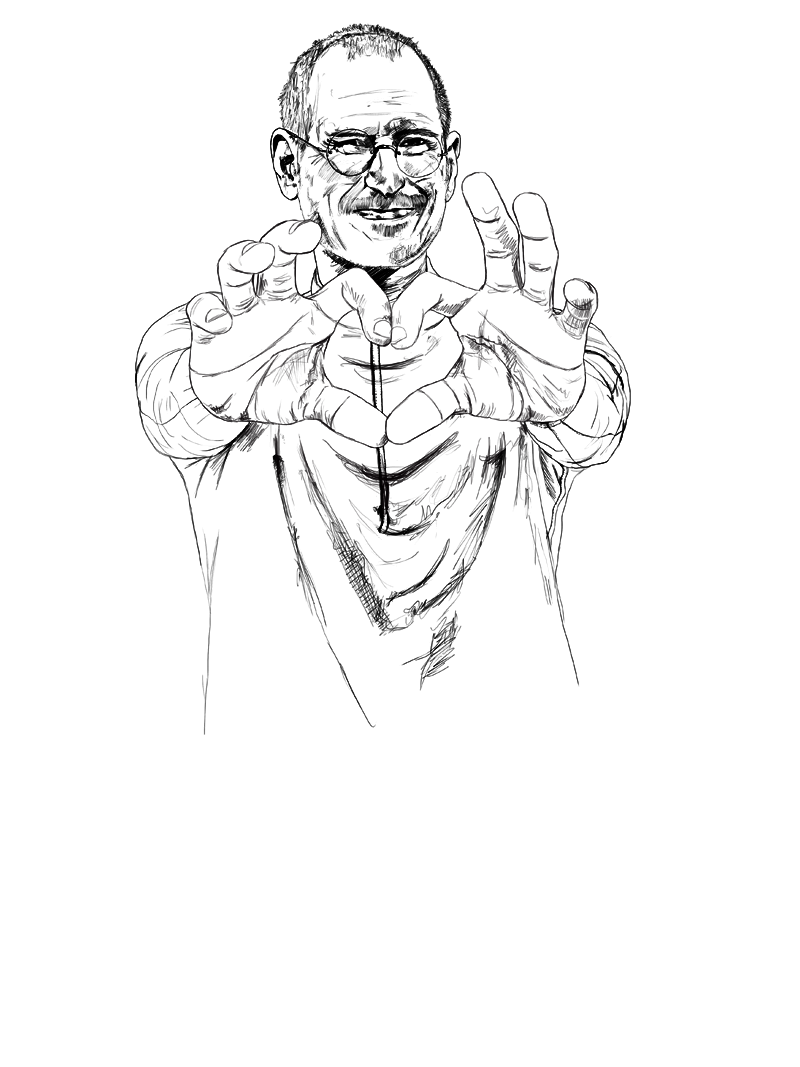 (August 29, 1958 – June 25, 2009)
Michael Joseph Jackson was an American singer, songwriter, record producer, dancer, and actor. Called the King of Pop, his contributions to music and dance, along with his publicized personal life, made him a global figure in popular culture for over four decades. 
The eighth child of the Jackson family, he debuted on the professional music scene along with his elder brothers Jackie, Tito, Jermaine, and Marlon as a member of The Jackson 5 in 1964, and began his solo career in 1971.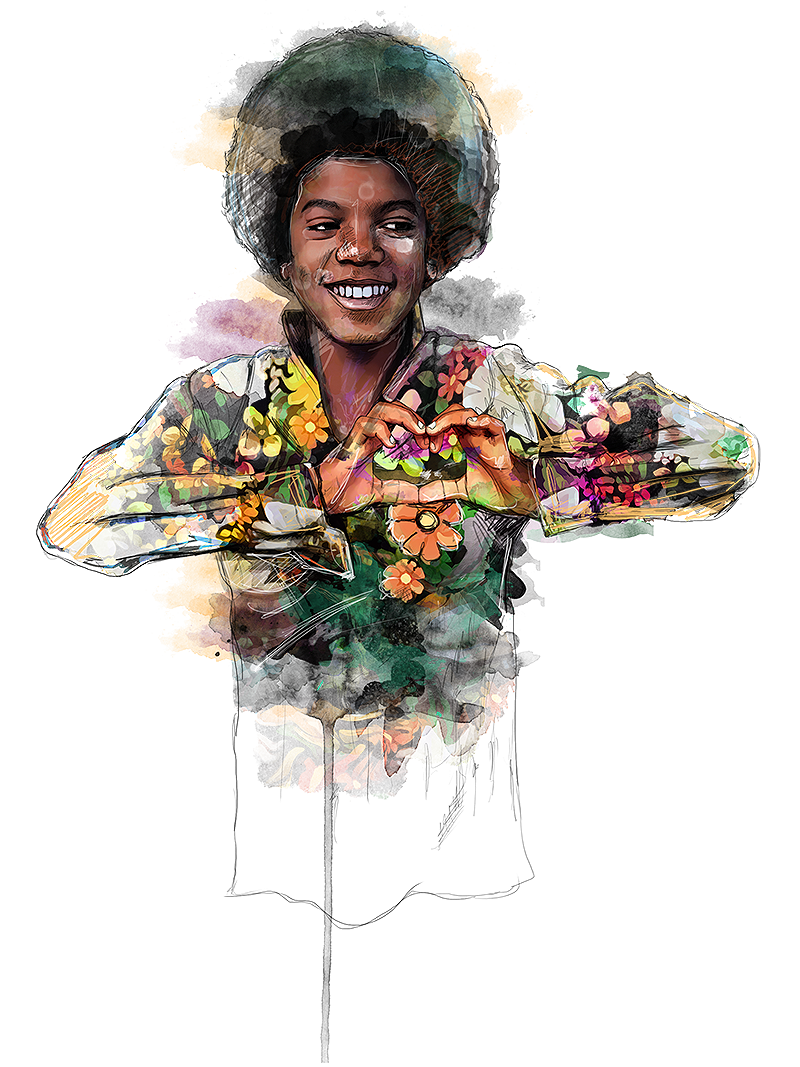 (June 14, 1928 – October 9, 1967)
Ernesto "Che" Guevara commonly known as el Che or simply Che, was an Argentine Marxistrevolutionary, physician, author, guerrilla leader, diplomat, and military theorist. A major figure of the Cuban Revolution, his stylized visage has become a ubiquitous countercultural symbol of rebellion and global insignia in popular culture.
Portrait 5.


Robin Williams
(July 21, 1951 – August 11, 2014)
Robin McLaurin Williams was an American actor and comedian. Starting as a stand-up comedian in San Francisco and Los Angeles in the mid-1970s, he is credited with leading San Francisco's comedy renaissance. After rising to fame as Mork in the sitcom Mork & Mindy (1978–82), Williams went on to establish a career in both stand-up comedy and feature film acting. He was known for his improvisational skills.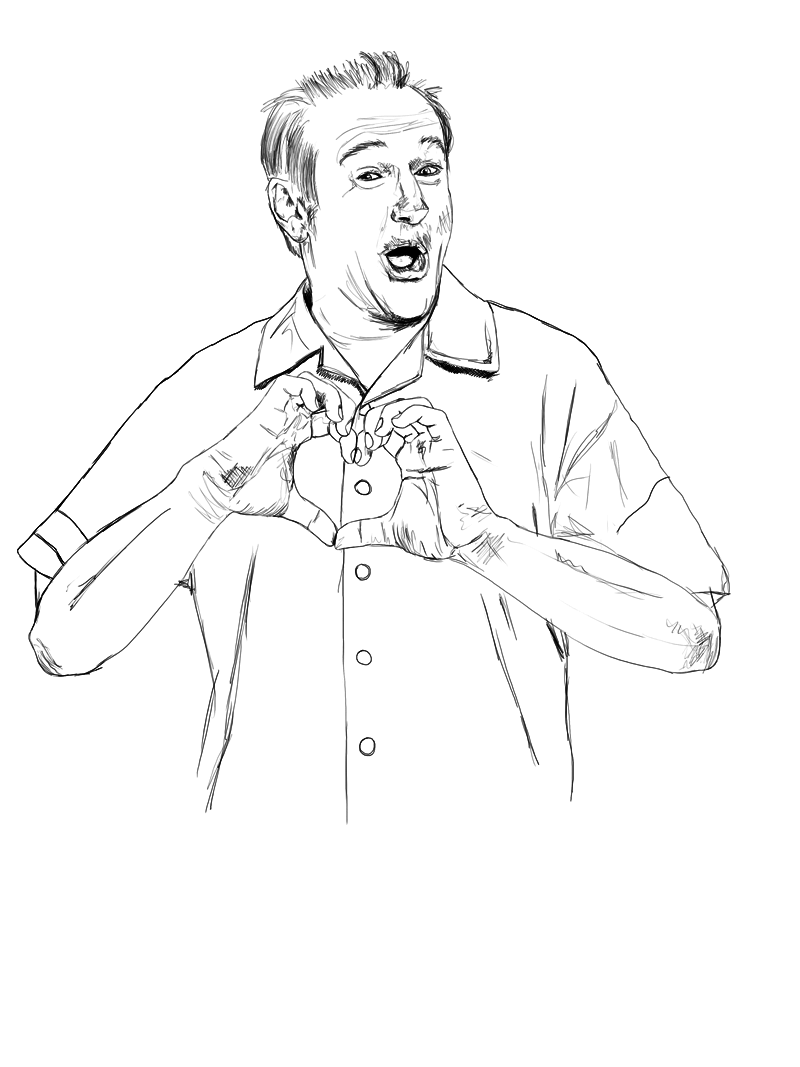 (16 April 1889 – 25 December 1977)
Sir Charles Spencer "Charlie" Chaplin, KBE was an English comic actor and filmmaker who rose to fame in the silent film era. Chaplin became a worldwide icon through his screen persona "the Tramp" and is considered one of the most important figures of the film industry. His career spanned more than 75 years, from childhood in the Victorian era until a year before his death in 1977, and encompassed both adulation and controversy.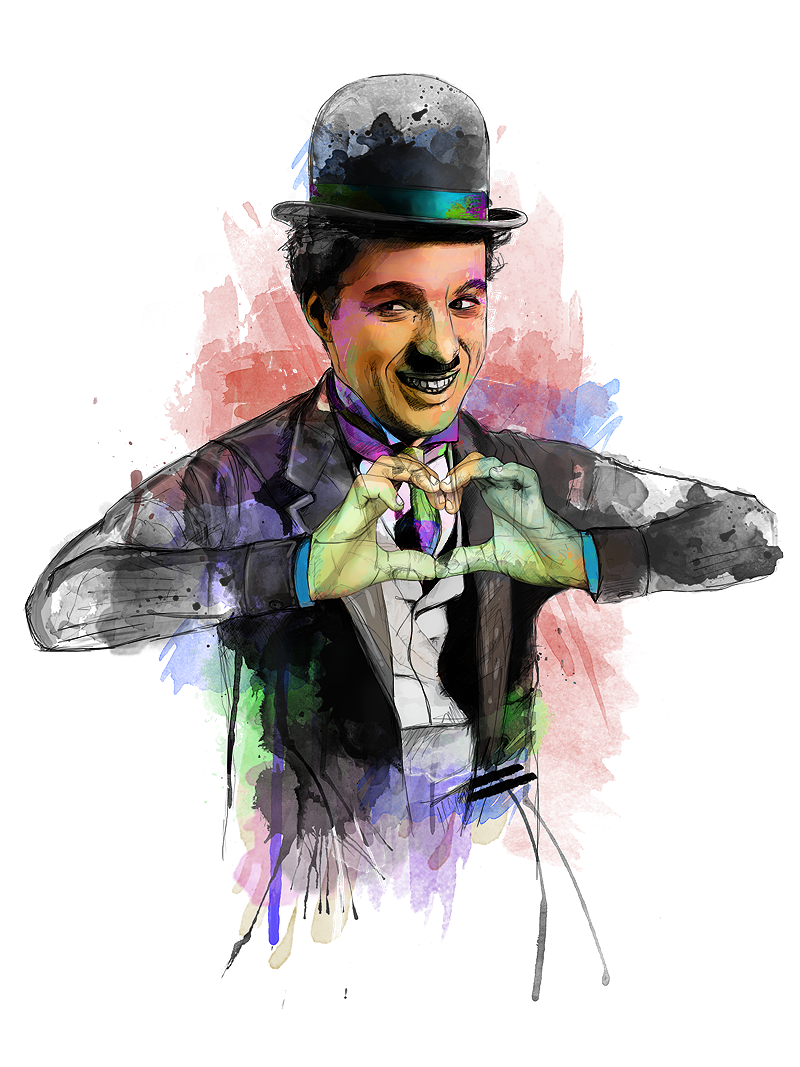 Heath Ledger as The Joker
(4 April 1979 – 22 January 2008)
Heath Andrew Ledger was an Australian actor and director. After performing roles in Australian television and film during the 1990s, Ledger left for the United States in 1998 to develop his film career. His work comprised nineteen films, including The Dark Knight (2008) where he played "The Joker". He also produced and directed music videos and aspired to be a film director.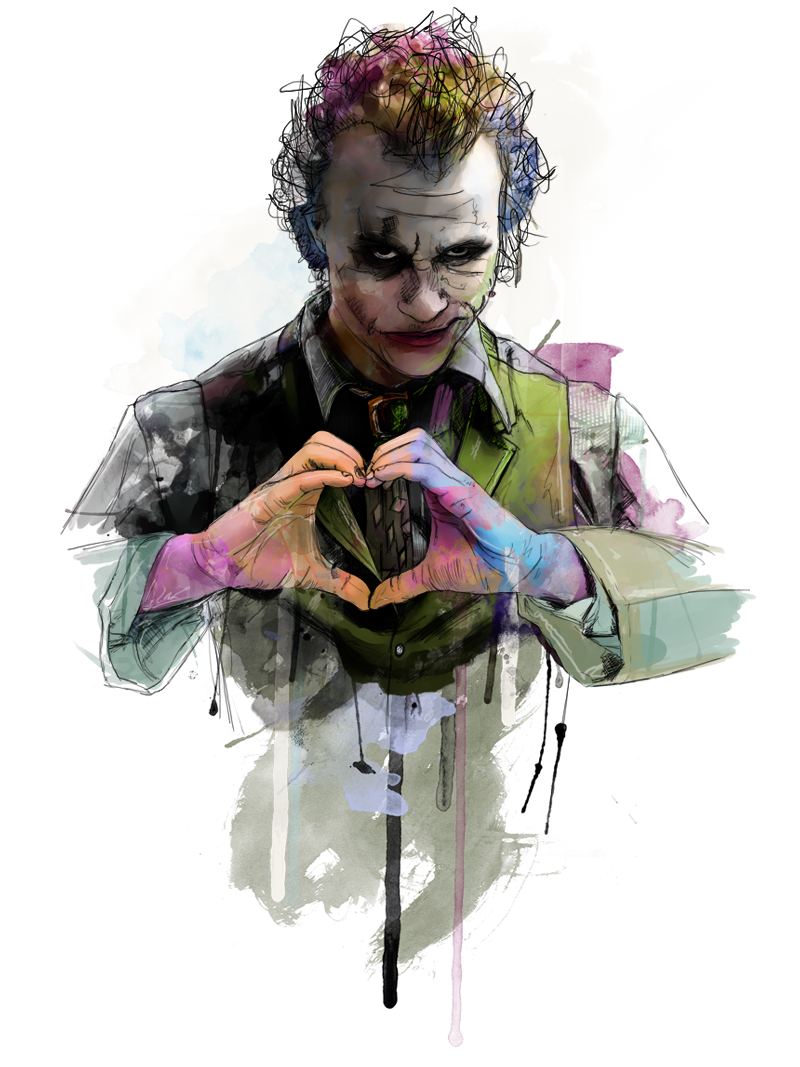 Marilyn Monroe
(June 1, 1926 – August 5, 1962)
Marilyn Monroe was an American actress, model, and singer, who became a major sex symbol, starring in a number of commercially successful motion pictures during the 1950s and early 1960s. After spending much of her childhood in foster homes, Monroe began a career as a model, which led to a film contract in 1946 with Twentieth Century-Fox.
Jim Morisson
(December 8, 1943 – July 3, 1971)
James Douglas "Jim" Morrison was an American singer, poet and songwriter best remembered as the lead vocalist of the Doors. Due to his songwriting, baritone voice, wild personality and performances, he is regarded by critics and fans as one of the most iconic and influential frontmen in rock music history, and, due to the dramatic tinges surrounding his life and death, in the latter part of 20th century he was one of popular culture's most rebellious and oft-displayed icons, representing generational gap and youth counterculture.
Rita Levi Montalcini
 (22 April 1909 – 30 December 2012)
Rita Levi-Montalcini was an Italian Nobel Laureate honored for her work in neurobiology. She was awarded the 1986 Nobel Prize in Physiology or Medicine jointly with colleague Stanley Cohen for the discovery of nerve growth factor (NGF). From 2001 until her death, she also served in the Italian Senate as a Senator for Life. Rita Levi-Montalcini had been the oldest living Nobel laureate and was the first ever to reach a 100th birthday. On 22 April 2009, she was feted with a 100th birthday party at Rome's city hall.

(September 23, 1930 – June 10, 2004)
Ray Charles Robinson, professionally known as Ray Charles, was an American singer, songwriter, musician and composer, who is sometimes referred to as "The Genius". He pioneered the genre of soul music during the 1950s by combining rhythm and blues, gospel, and blues styles into the music he recorded for Atlantic Records.
Pope John Paull II
(18 May 1920 ‒ 2 April 2005)
Pope John Paul II was a Roman Catholic priest, bishop, and Cardinal who eventually rose to become Pope. He was elected by the second Papal conclave of 1978, which was called after Pope John Paul I, who was elected in August after the death of Pope Paul VI, died after thirty-three days. Then-Cardinal Wojtyla was elected on the third day of the conclave and adopted his predecessor's name out of tribute to the deceased former pontiff.